Custom Home Design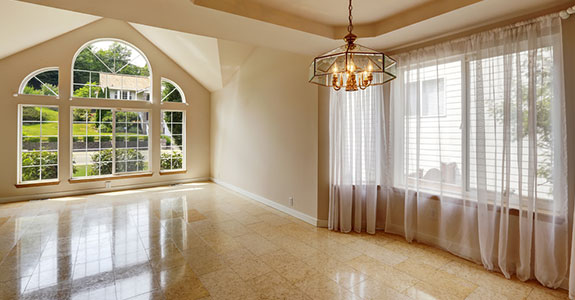 For many homeowners, it's not enough just to buy an existing home and make it their own— they'd prefer to design and create a new home from the ground up, precisely to their liking. If you're thinking it's time to consider building a custom home, that means it's time to contact Graphically Speaking, Inc. For more than 25 years, we've been providing blueprints for custom home design in Mount Pleasant, SC so our clients have the finest and most detailed documents to bring to prospective home builders.
At Graphically Speaking, Inc., our team works with the finest technology in the business and uses the knowledge derived from many years of experience to deliver a first-rate customer experience every time. Whether you're looking to build a new custom home, design a commercial space that works for your business or remodel an existing building, when you come to us for the job, we won't be satisfied until you are. Here's what we can do for you:
Custom home blueprints: Whether you have some very specific ideas in mind or a more general sense of what you're looking for in a custom home, Graphically Speaking, Inc. can help. We specialize in designing and mapping custom homes to suit our customers' needs and are always happy to help homeowners design their dream homes.
Blueprint drafting: In addition to residential drafting in Mount Pleasant, SC, we also offer blueprint drafting services for commercial buildings. Whether you're planning to build a restaurant, office building or retail store, we have the tools and the team to put your vision on paper. And if you're interested in performing an extensive remodel on your existing home or commercial space, we'll happily draw up the blueprints for that, as well!
If you're ready to begin the process of designing a custom home you and your family will love for years to come, visit Graphically Speaking, Inc. today, or call us at 843-849-7568 to schedule an appointment. We look forward to helping you realize your dreams!