COVID-19 Update
We are currently still open our regular business hours. Call us today!
CAD Designs & Blueprints in Mount Pleasant, SC
Graphically Speaking, Inc. has been proudly serving the blueprint and architectural engineering documentation needs of customers in Mount Pleasant for more than 30 years. Our professionals specialize in the design and creation of residential homes, and we are all passionate about the work that we do. Customer satisfaction is our number one priority!
Your Experienced Home Designer in Mount Pleasant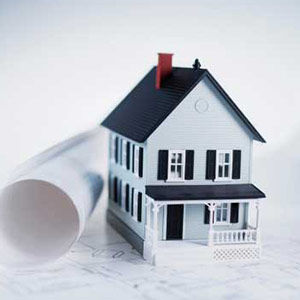 Graphically Speaking, Inc. has been the premiere provider of blueprint scanning, archiving, and duplication, as well as architectural and engineered documents since 1988. The professional members of our staff are experts at what they do and are passionate about ensuring the high quality and maintaining the safety of every blueprint and CAD design in Mount Pleasant, SC that is in our care. Our designers and staff are always sure to put the customer's satisfaction above all else, so our work isn't done until you are completely happy with the end result. When it comes to blueprints and CAD designs in Mount Pleasant, Charleston County, and North Charleston, SC, you won't find more caring or knowledgeable professionals to get the job done right.
Graphically Speaking, Inc. specializes in both drafting services and residential home design. Our expertise includes experience in blueprint copying, scanning, archiving and duplication, and we are committed to performing each task to the high quality level that you require. We also specialize in residential home designing for new construction, additions and remodeling, so we're here to serve your needs whether you want to build a new house from scratch or add on to your existing home. We treat every blueprint in Mount Pleasant, SC like it's gold, ensuring the safety and high quality of each and every one. Take a look at some of the reasons why people in the area choose to contact us to take care of their blueprints and CAD designs in Mount Pleasant, SC:
We focus primarily on the design and creation of residential homes.
We use the best programs, including AutoCAD and PowerCAD to complete our designs.
We provide professional blueprinting services and residential design for Mount Pleasant, SC and surrounding towns up to 50 miles away.
We've been a premiere designer for residential homes for over 30 years.
We are a proud member of the National Federation of Independent Businesses.